——
QUALITY FIRST AND STRIVING FOR THE BEST
---
---
Schuco Case
FW50+/FW60+
The standarsy stems for vertical facades

  The proven FW 50+ and FW 60+ multi-purpose systems allow the construction of impressive facades and skylights from the most disparate of designs.
  Their compatibility with many other Schuco systems makes FW 50+ and FW 60+ two of the best selling facade systems in Europe.
  The.HI high insulation system complies with the latest energysaving regulations,such as EnEV and Document L.
FW50+Faceted facade FW50+.HI Mullion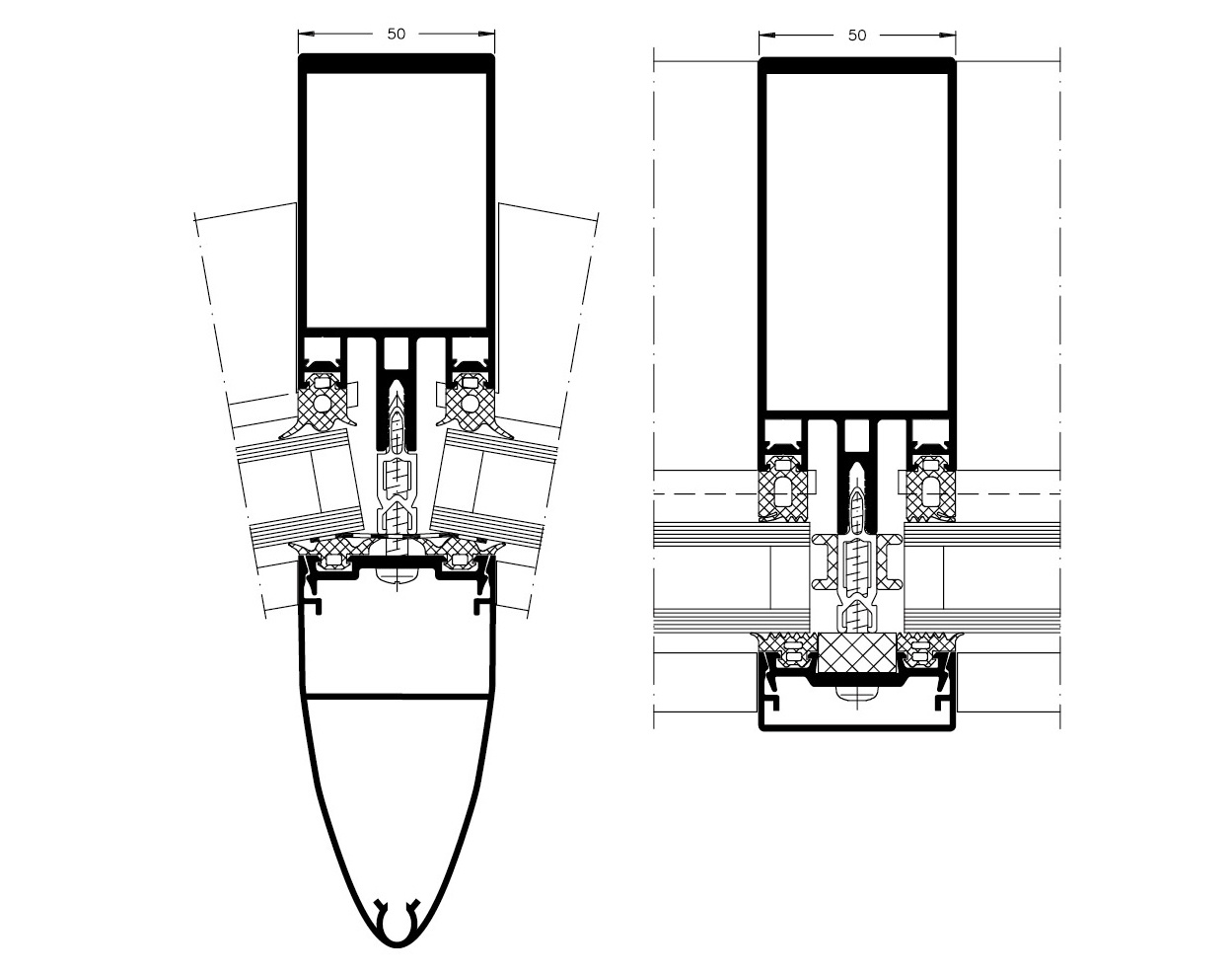 Reading Internationak Business Park,Reading,GB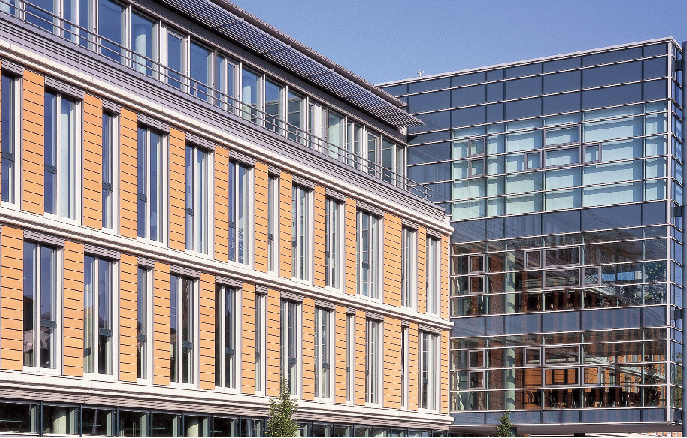 Vogtland Savings Bank,Plauen,Germany
FW50 .HI Cruciform facade joint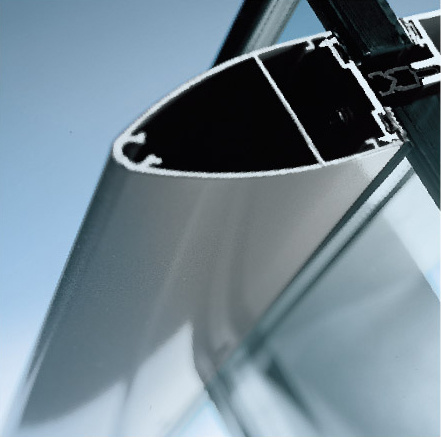 FW50 Feature cover cap
Automation with innovative technology
  In place of locking bars located in the vent frame,Schuco Tip Tronic lock fittings use individual motors.The tilt function is operated by means of a separate chain actuator. The mechatronic fitting combines real-time operation with the advantages of building automation.
  The window is operated using an ergonomic handle,which controls the tilt function by means of two buttons.Integrated anti-finger-trap protection provides maximum security.As with conventional windows,the turn function for the window is completed by turning the handle.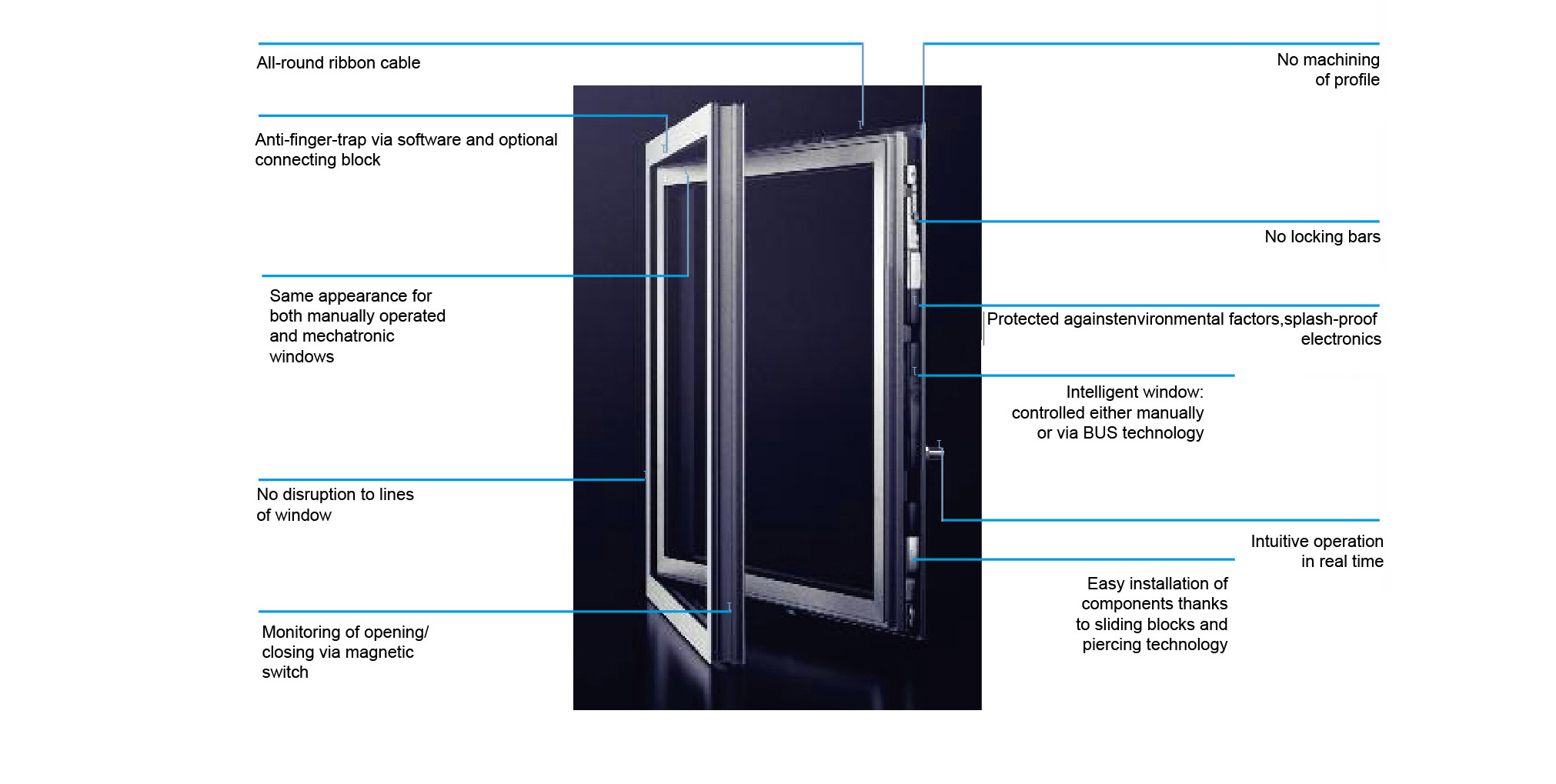 Schuco Window AWS 60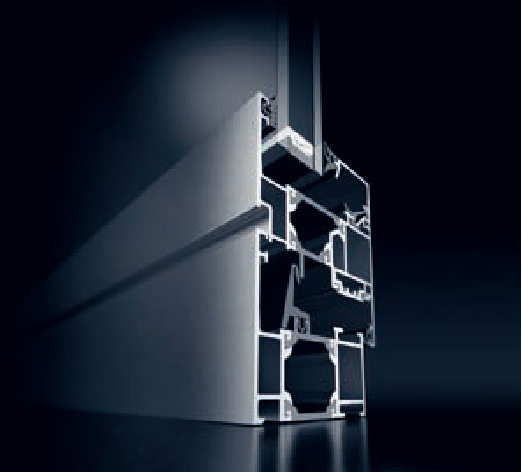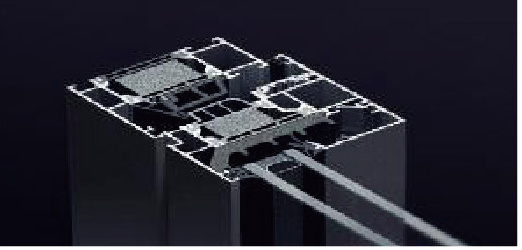 AWS is a compact window system of Schuco.All the components are provided from a single source:profiles,fittings,insulation,gaskets and fixings.
Key features:
○High thermal insulation with basic depth of only 60mm also in highly thermally insulated HI design
○Compatible range of accessories(e.g.glazing bead,type of opening and fittings)
○Many indivdual design options
○Fulfillment of all current industrial standards
○Burglar resistant to WK2
Technical Data


---