Established in 1994, Qingdao Xinshan Curtain Wall Metal Structure Group Co., Ltd. is a corporate group integrating many engineering qualifications: Class A Qualification of Architecture Curtain Wall Engineering Design and Construction approved by the Ministry of Construction, Class A Qualification of Metal Door and Window Engineering Contracting, Class B Qualification of Architecture Decoration Engineering Design and Construction, Class B Qualification of Steel Structure (under applying). MORE >>
High-performance modular system for unitized facades can be tailored to each individual building project.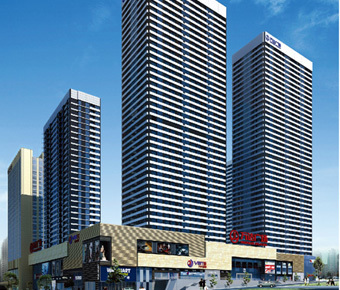 The company has many Qingdao and Chinese famous real estate's companies through it's high quality products and reliable operation principles.